---
does anyone have any online seed stores they prefer to use to stock up seeds to start their seed libraries? looking for unusual heirloom vegetables, fruit, herbs, berries, etc.
---
We use Baker Creek Heirloom seeds. Their prices are pretty good and they have an interesting selection. 
---
Search Results
Web Result with Site Links
Search Results
Web Result with Site Links
Take care.
Gina Marie Walden
Circulation Manager
Midtown Carnegie Library
397 E Central
Springfield, MO 65802
417 862-0135
417 616-0508
ginamariew@...
---
SeedLibraries.net
I would look for local seed companies as they are likely to offer some things that you can find in larger seed companies. That way you are supporting regional seed companies and preserving biodiversity.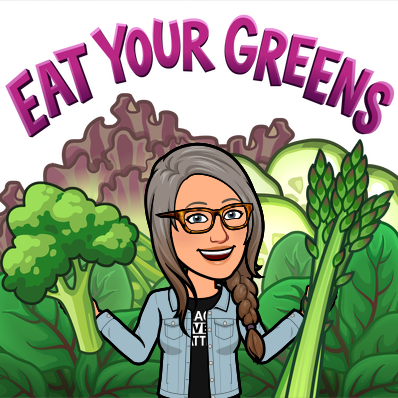 West Coast: 
Peace Seeds
- Alan Kapular (aka Mushroom); well-known plant breeder
Siskyou Seeds
 - Don Tipping - also doing some breeding work besides offering unusual things
Kuta Foundation (grains - I can't seem to find them on the web anymore, but they were in southern California); I believe the person was an older gentleman and was doing some amazing stewardship. I hope he's still around. Does that seed company name sound familiar to others? 
Living Seed Company
- some local varieties but mostly things you could find elsewhere, but all grown locally! Awesome people too! They just moved to Ashville, NC so they will have growers in both places soon
It would be great if folks could add to my list or make a list of regional seed companies from your area that are growing things locally and committed to biodiversity.
Peas and justice,
Rebecca
---
im also a fan of southern exposure seed exchange--they give a lot of info about their seeds and the best regions for them, as well as info for seed savers.